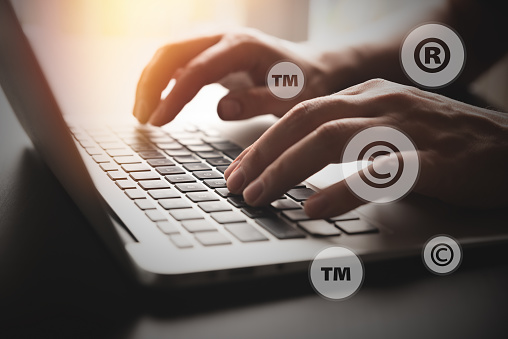 1. It discourages others from using a trademark that is similar to yours.
If someone does research into your trademark name and sees that there is another person in the same industry with that name, it will discourage them from using your name.
2. You will receive protection at the federal level.
Registering your trademark at the federal level will protect your trademark from others who may potentially create a trademark that is confusing and similar to your trademark. If you have that federal protection, they will not be able to do this.
In addition, you will receive access to statutory damages. If someone attempts to infringe on your trademark rights and you are able to demonstrate this to the federal court, you will be able to go after that individual or company for statutory damages.
Another benefit is that you will receive protection from the US Customs and Border Patrol. For example, brands such as Prada, Louis Vuitton, Prada, and Hermes, all have federally registered trademarks. If someone attempts to source a knockoff product from overseas, the US Customs and Border Patrol will block that shipment from entering the United States. You will be receiving not only intangible but also physical support from the government.
3. You are putting the entire nation on notice that you own the trademark.
By registering your trademark, you are essentially letting the entire country know that you own your brand and will do whatever it takes for your brand. This will put the whole country (all 50 states!) on notice that this trademark is YOURS.
Once your trademark is registered with the federal government, you will be able to use this symbol. Brands such as Sephora, Starbucks, and Apple all use this symbol. If your trademark is not federally registered, you cannot use this symbol.
Registering your trademark is SO important for the growth and development of your business. Contact us now to get the process started!