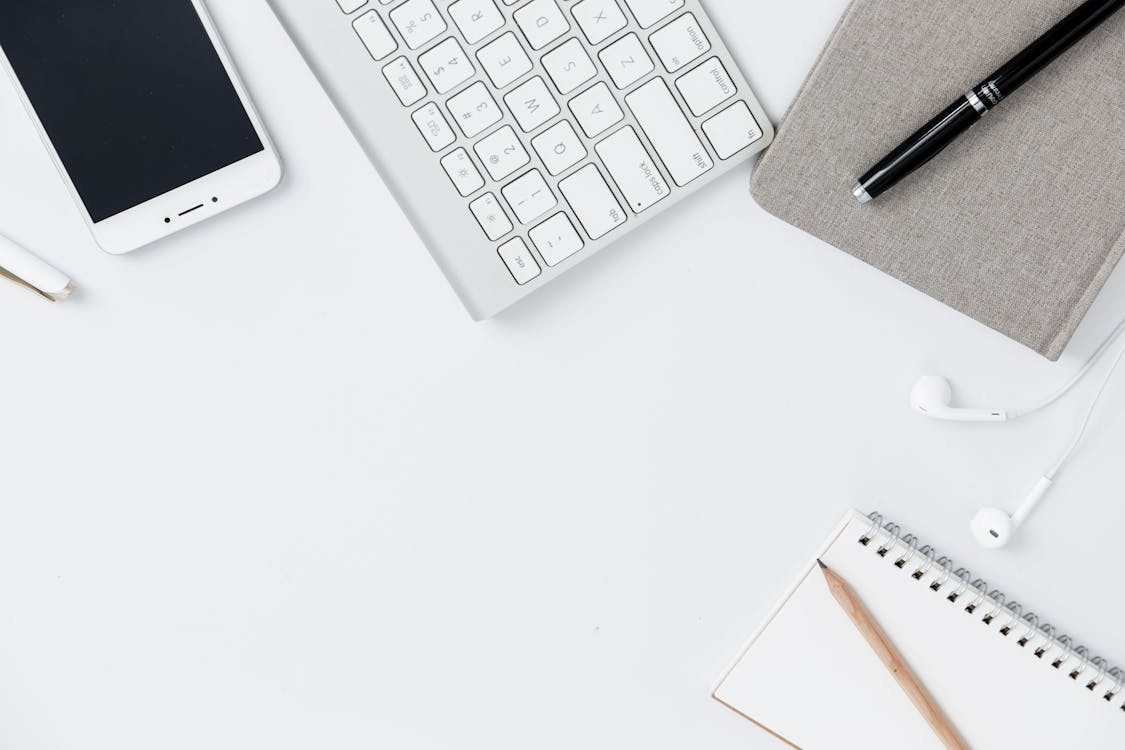 1. You can't afford to not have a lawyer.
As a small business owner, you need to make sure that you have the foundation set up correctly. How you begin your business is SO important. If your business is not structured properly from the start, you will run into a lot of issues in the future. This will result in you spending even MORE money. Ask yourself this: Can I afford a lawsuit? The answer is usually no. If so, spend the money upfront now to avoid spending even more in the future. You invested in yourself by starting your small business, so why not invest a little bit more into your business!
2. You don't know what you don't know.
A lot of clients tell us that they don't need us right now and will reach out when something comes up. However, by that time, it's usually too late. Hiring a business lawyer will give you access to a wealth of knowledge and a pool of resources you probably never even knew about. This may end up saving you money in the long run and save you a lot of time and energy.
We can help you flush out concepts, make business plans, write and review contracts, and so much more. Nequosha Anderson has lived and breathed the culture of small business for so many years. Reach out to us for a consultation!